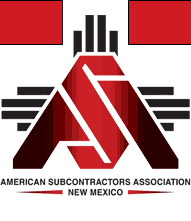 NAVIGATE


ASA-NM represents subcontractors banding together to solve the problems we face every day. Payment issues and risk management have always been important, but in today's business environment these issues are paramount if we, as subcontractors, are to survive. By becoming better educated, as a group, through the various ASA seminars and publications, we can level the playing field and become stronger and more profitable in our business.

UPCOMING EVENTS
ASA-NM 2015 Sponsors:
Red Level:
White Level: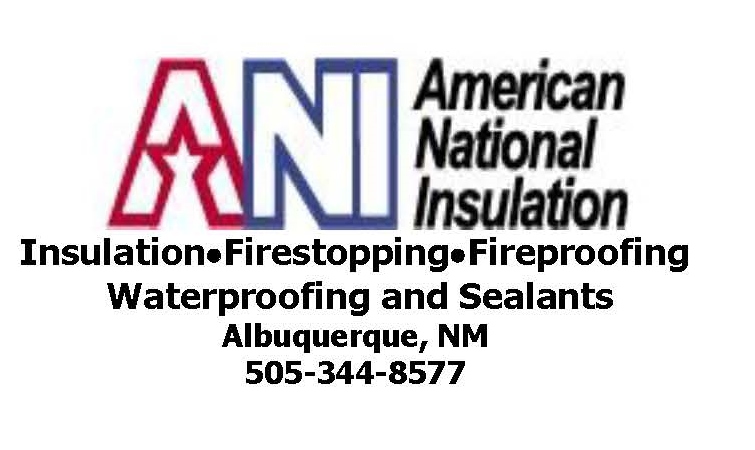 Blue Level:
Member Luncheon:
Textura, Legislative Update, Annual Meeting & SHIPmates
Join us for an informative and exciting luncheon on Thursday May 14, 2015 from 11:30 am-1:15 pm at the Courtyard Marriott Journal Center located at 5151 Journal Center Blvd NE, Albuquerque, NM 87109
RSVP to memberservices@asa-nm.org

IMPORTANT NEWS UPDATES
Apr 23, 2015
In this series members had a chance to talk to and hear from some industry professionals regarding each of the Bucket Series topics.  Learning from their peers, the "how, what and why" of each topic and how it applied to their business.
February 12, 2015 was the GC Forum Happy Hour with Representatives from McCarthy Building Companies NM.
March 12, 2015 was the member luncheon panel discussion with Representatives from McCarthy Building Companies NM, The Noel Company, Sealant Specialists and Les File Drywall on Scheduling/ Feedback/ Manpower.
April 9, 2015 was the member luncheon panel discussion with Representatives from McCarthy Building Companies NM and The Noel Company on more Scheduling/ Feedback/ Manpower