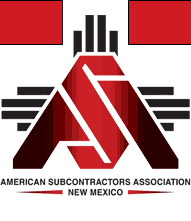 NAVIGATE


ASA-NM represents subcontractors banding together to solve the problems we face every day. Payment issues and risk management have always been important, but in today's business environment these issues are paramount if we, as subcontractors, are to survive. By becoming better educated, as a group, through the various ASA seminars and publications, we can level the playing field and become stronger and more profitable in our business.

UPCOMING EVENTS
2015 Annual Industry Awards Event
Bulding the land of Enchantment will be held on Friday July 24, 2015 at Sandia Resort and Casino.
Join us for a fun filled evening as we honor New Mexico's construction industry leaders.  Reserve and sponsor today
ASA-NM 2015 Sponsors:
White Level: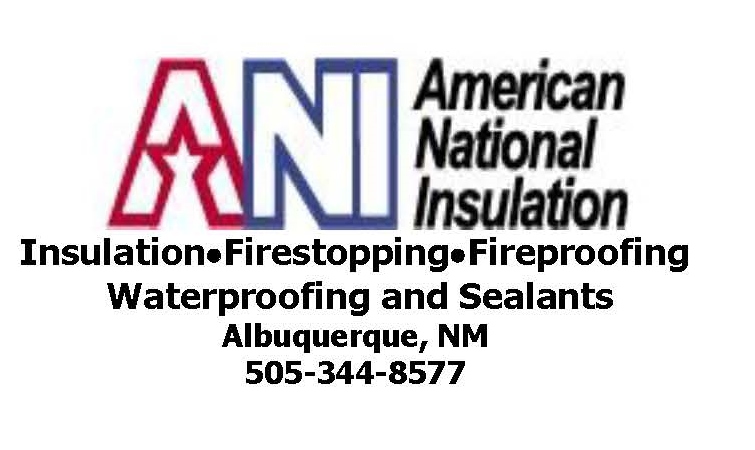 IMPORTANT NEWS UPDATES
Jun 26, 2015
Outstanding individuals and companies in the construction industry will be recognized for their excellence and professionalism in their field at the "Building the Land of Enchantment" annual industry awards event on Friday July 24, 2015 at Sandia Resort and Casino.
The nominees are as follows:
General Contractor of the Year: Small Under 50 Employees:
Enterprise Builders Corporation
First Mesa Construction, Inc.
SDV Construction, Inc.
Summit Construction, Inc.
TA Cole and Sons General Contractor
General Contractor of the Year: Large Over 50 Employees:
Bradbury Stamm Construction, Inc.
Flintco, LLC
Jaynes Corporation
Klinger Constructors, LLC
McCarthy Building Companies NM, Inc.