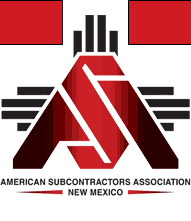 NAVIGATE


American Subcontractors Association of New Mexico's vision is to provide a unified voice that gives leadership, educates, politically guides and empowers its diverse, unique members to be the leading construcion organization of choice.  ASA-NM's Values; The ideals and beliefs of the American Subcontractors Associaiton of New Mexico are ethical and equitable business practices, quality construction, a safe and healthy work environment, integrity and membership diversity.

UPCOMING EVENTS
NEW MEXICO CONSTRUCTION SAFETY COALATION (CSC)-
Thursday May 5, 2016 from 7:30 am-10:00 am.  Topic is "Fall Prevention" presented by Mr. Daniel Chavez with Indeed Safety.  Meeting details
ASA-NM Night AT THE ISOTOPES-
Friday May 6, 2016. We reserved the McDonalds Picnic Pavillion, there will be fireworks and all you can eat hot dogs, hamburgers, pasta salad and more. Tickets are no longer available.
ASA WEBINAR- "Websites, Email, Social Media and Your Domain Name"
Tuesday May 10, 2016 at 10:00 am to 11:30 am.  Learn how to seize control of your business's online identity in this webinar.  Are you interested in participating in this offer?  Contact ASA-NM and we will split the cost between all companies who what to participate.  The webinar will be held at Yearout's Training Room.  Webinar Details
ASA-NM MEMBER LUNCHEON-Annual Meeting & More!
Thursday May 12, 2016 at 11:30 am to 1:15 pm.  Join us for our annual meeting where the following items will be announced and presented.
Results of the Board of Directors Ballots

Financial Report

Ethics in Construction

Committee's; Find out what each one does & how you can get involved.

National Benefits; Are you taking advantage of all that ASA has to offer?

Sponsorships &

A Member Testimonial
Save the date: July 22, 2016 Annual Industry Awards Banquet at Sandia Resort & Casino.
Save the date: October 14, 2016 Annual Golf Tournament at Sandia Golf Club.

IMPORTANT NEWS UPDATES
Jan 31, 2016
2016 Annual Sponsors
Red Level: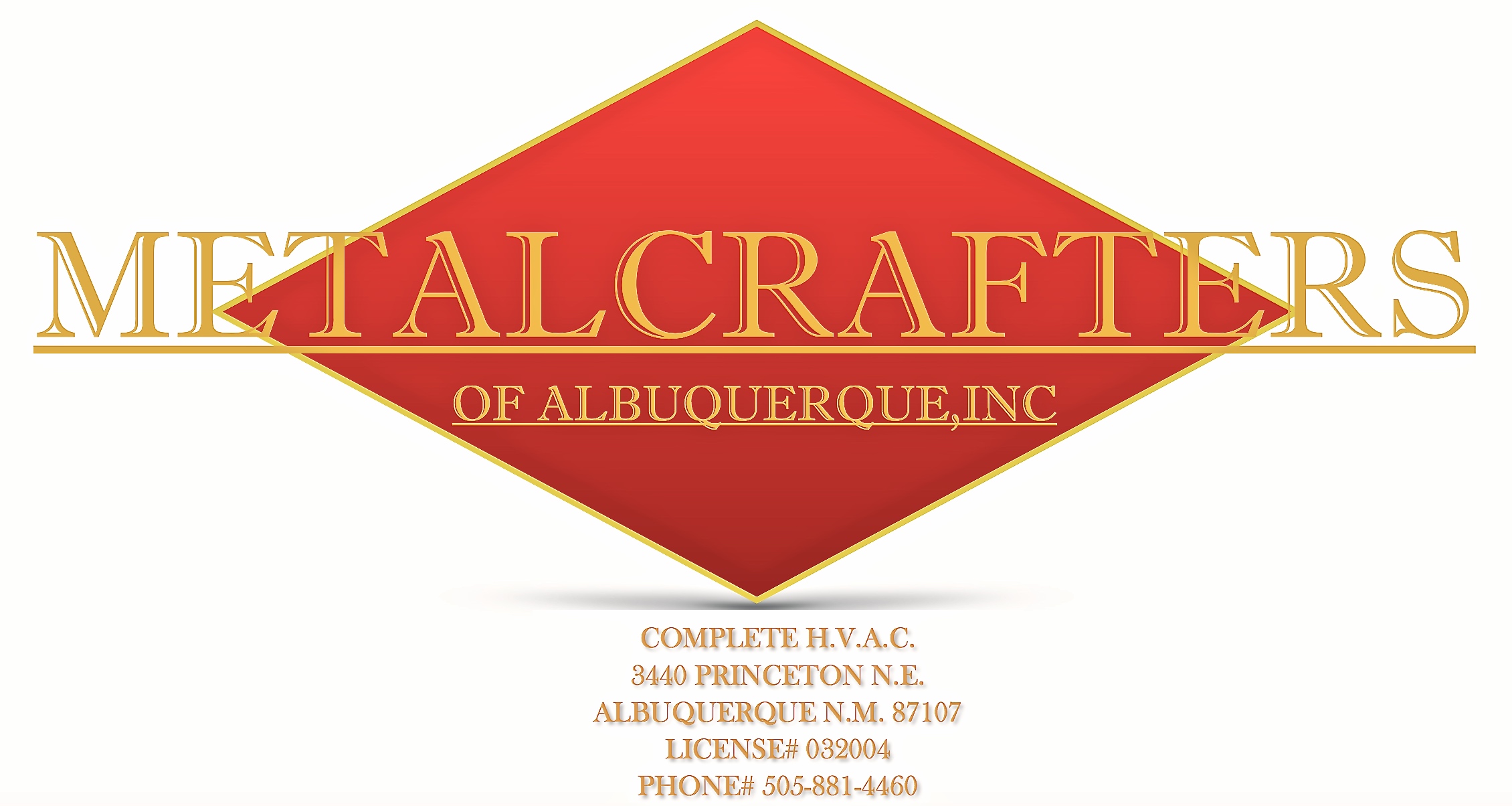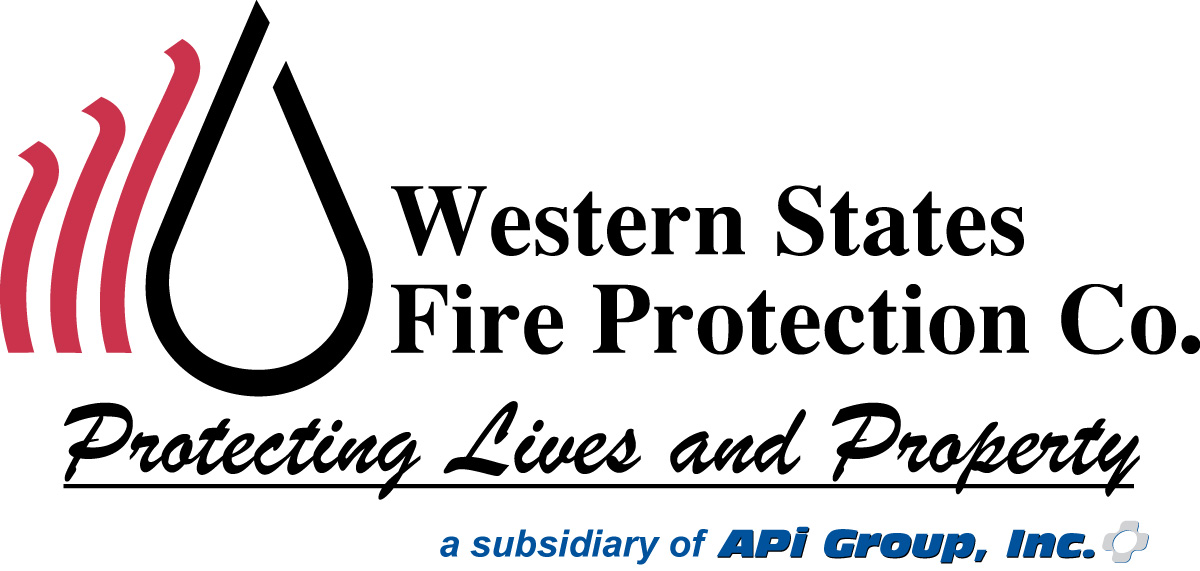 White Level: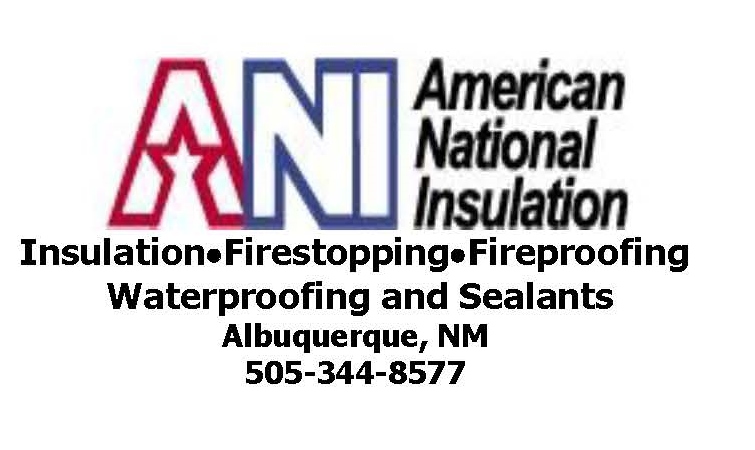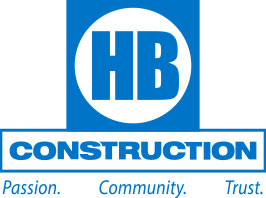 Blue Level: